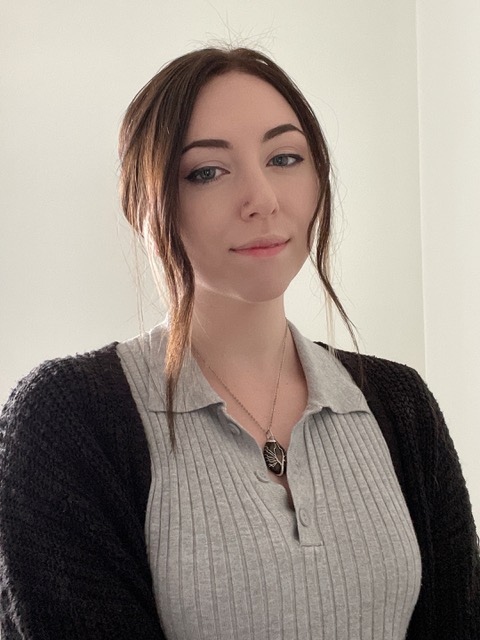 By the time a person has entered the therapy room, they have already taken so many important steps towards their own recovery. Recognizing that you need help and reaching out is often one of the most challenging steps forward. As a therapist I want to recognize and underline your unique strengths, build a strong foundation of trust and unconditional positive regard, and work together to better understand the problem and find a way through it.
I received my undergraduate education at Western Michigan University and my Master of Arts from the Michigan School of Psychology. During my education I volunteered with sexual assault and gender-based violence prevention and education programs as well as LGBTQIA+ community outreach programs. I have since specialized in helping people address and understand their anxiety, depression, eating disorders, gender and sexual identities, emotional dysregulation, overcontrol and perfectionism, adjustments in adolescence and young adulthood, as well as ADHD and autism. Outside of the therapy office I'm often hiking out in the woods, finding more cats to pour my love into, drawing and painting, playing games like Dungeons & Dragons or the Legend of Zelda, or reading and writing fantasy fiction and poetry.
I work from both a behavioral as well as a humanistic, existential lens. I believe in implementing tangible, actionable coping strategies through cognitive behavior therapy (CBT), dialectical behavior therapy (DBT), and radically-open dialectical behavior therapy (RO-DBT). I also integrate existential and person-centered approaches into the therapy space. Our goal will be to collaborate a find the path to healing and empowerment that works best for you.