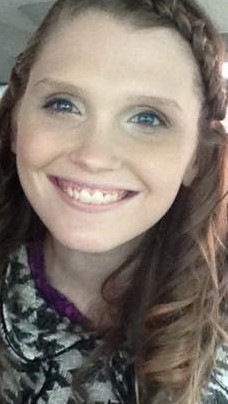 Claire Haglund is a licensed clinical social worker who works with children, adolescents, young adults, and their families. She has completed clinical training in residential psychiatric hospitals, partial hospitalization programs, children's hospitals, treatment facilities, community mental health centers, domestic/sexual violence shelters/organizations, and private practices. Claire has extensive experience in individual, group, and family therapy. Along with specializing in treating individuals with eating disorders and body image concerns, Claire also specializes in trauma and PTSD, working with survivors of sexual/domestic violence, and those with chronic illnesses (Cystic Fibrosis, PCOS, Endometriosis, Diabetes, Crohn's, etc). Claire's clinical interests include adoption and foster care, anxiety, grief and loss, addiction, as well as working with the LGBTQIA+ community.
Claire is currently completing her dissertation and is a Ph.D. candidate at the Institute for Clinical Social Work. She obtained her social work degrees from Eastern Michigan University and Wayne State University. In addition, Claire is Nationally Certified in Trauma-Focused Cognitive Behavioral Therapy (TFCBT) and has advanced psychodynamic/psychoanalytic training. Claire believes that therapy is a collaborative, creative, empathic, relational space that is safe and validating, while patients learn, process, and grow in their recovery experiences and path to healing.
Outside of work Claire is a classically trained violinist and plays in several area orchestras and chamber ensembles. She enjoys practicing/ volunteering as a music therapist, reading, yoga, and spending time with family, friends, and pets.