(she/her/hers)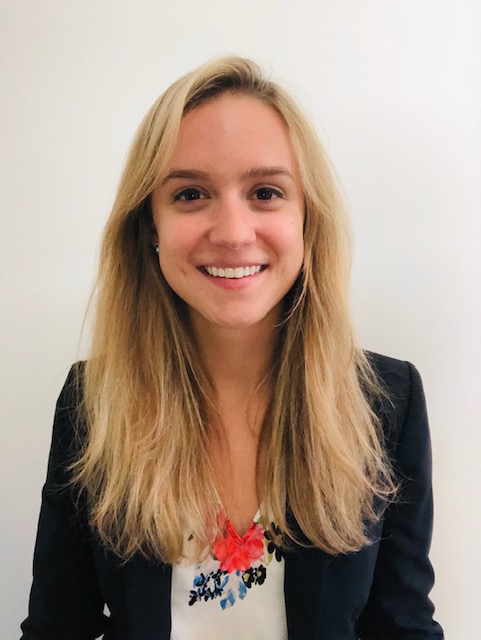 Reaching out for help takes a lot of courage. As your therapist, I will create a safe and non-judgmental environment for you to explore your concerns. Building a trusting foundation with you is my top priority, and research has shown that a strong client-therapist relationship is one of the most important factors in successful treatment.
My specialties include anxiety, depression, trauma and perfectionism. I integrate evidence-based approaches to meet your individual needs, including Person-Centered Therapy, Cognitive Behavioral Therapy and Family Systems Therapy. I also incorporate mindfulness and self-compassion strategies to help you cope with difficult emotions and manage your inner critic.
As a Licensed Professional Counselor (LPC), I have provided therapy in a variety of settings, including community mental health, university counseling and sexual assault centers. I earned my Master of Arts in Counseling at The George Washington University and my Bachelor of Arts in the Psychology Honors Program at Wake Forest University.
It is my sincere hope that you leave each of our sessions feeling emotionally relieved and empowered to make lasting changes in your life. Thank you for the honor of sharing your story with me. I look forward to working together!