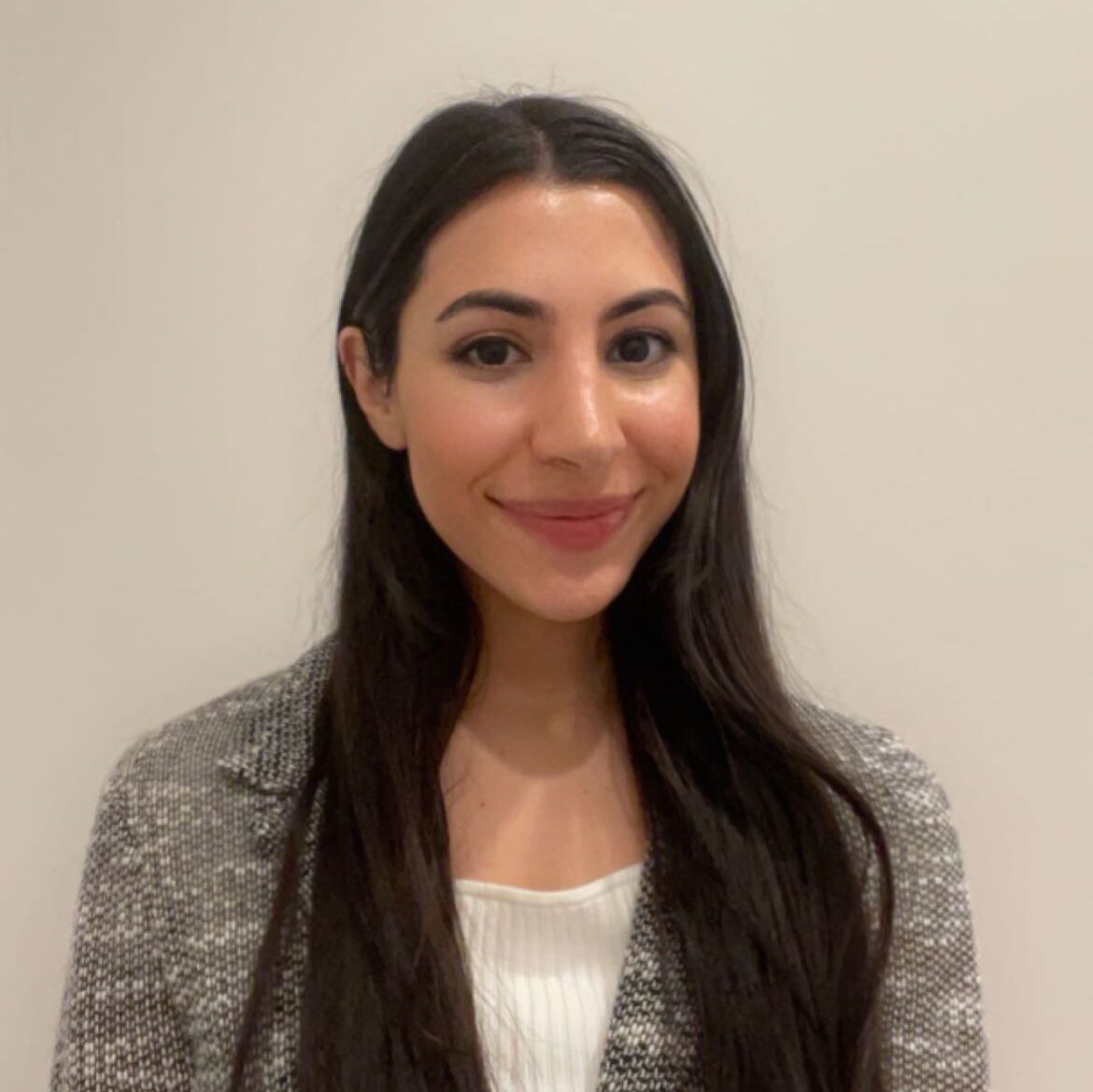 Hello! My name is Christina Jabro. I am a therapist with a Master's degree in Clinical Mental Health Counseling from Oakland University.
As a therapist I strive to create a safe and nurturing environment that fosters growth and promotes healing. I seek to cultivate a strong therapeutic alliance by providing an atmosphere of trust and unconditional positive regard, components conducive to successful treatment.
I have worked with individuals across a wide spectrum of mental health concerns. My clinical interests and specialty areas include anxiety, depression and eating disorders. I approach therapy utilizing evidence-based practices, primarily applying Cognitive Behavioral Therapy (CBT), Dialectical Behavioral therapy (DBT), and mindfulness-based techniques. I also incorporate aspects of positive psychology into practice.
Thank you for allowing me to accompany you on this path to wellness. I look forward to working with you.