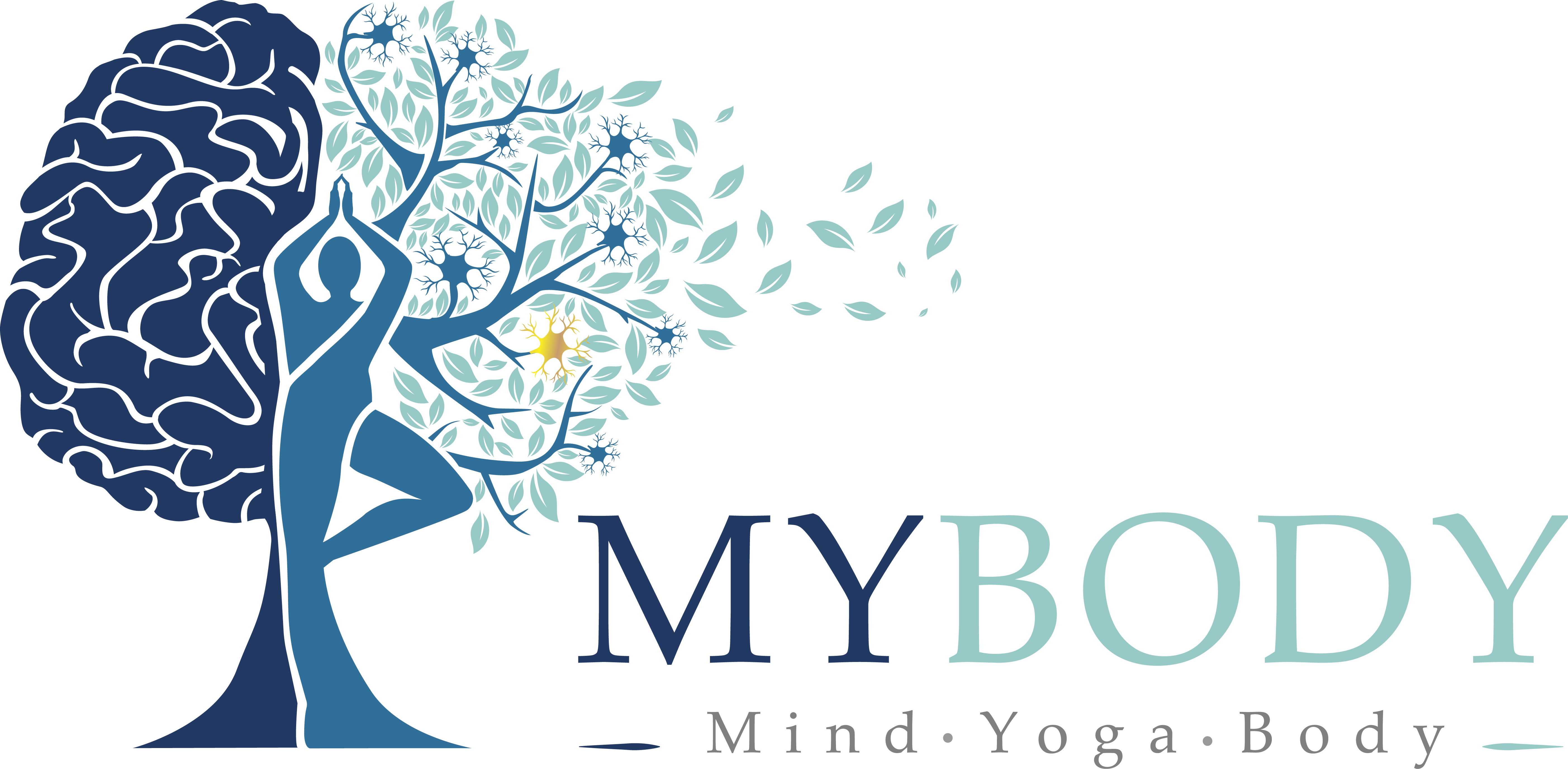 MYBody is proud to be a provider of Michigan eating disorder services. Located in the beautiful city of Birmingham. We are easily accessible for the greater Metro-Detroit area.
Our team of Eating Disorder specialists provide the following services to assist individuals ages 16+ on their journey through recovery:
Eating Disorder Intensive Outpatient (IOP) which runs Monday, Wednesday and Friday from 8am to 11am and includes weekly individual and nutritional therapy.
Mindful Meal Group for those ready to come back home to their bodies and intuitive eating principals. Meals are facilitated by a registered dietitian and clinical therapist.
Eating Disorder Meal Support Group for those in recovery working on facing food challenges and overcoming fears associated with meal time. This group is facilitated by a registered dietician.
Individual and Family psychotherapy to help guide the individual and their family to sustainable and supportive recovery.
FREE EATING DISORDER SUPPORT GROUP every Monday evening from 7:00-8:00 PM run by a licensed therapist is MYBody's offering to those in the ED recovery community. This group is specifically for individuals navigating recovery. No sign up required. To join group please go to: zoom.mybody.us/my/mybodygroup passcode 10000
MYBody is paneled with a variety of insurance companies, and offers competitive cash rates for services not covered by insurance policies. Please give us a call at (248) 537- BODY (2639) or email [email protected] for more details.