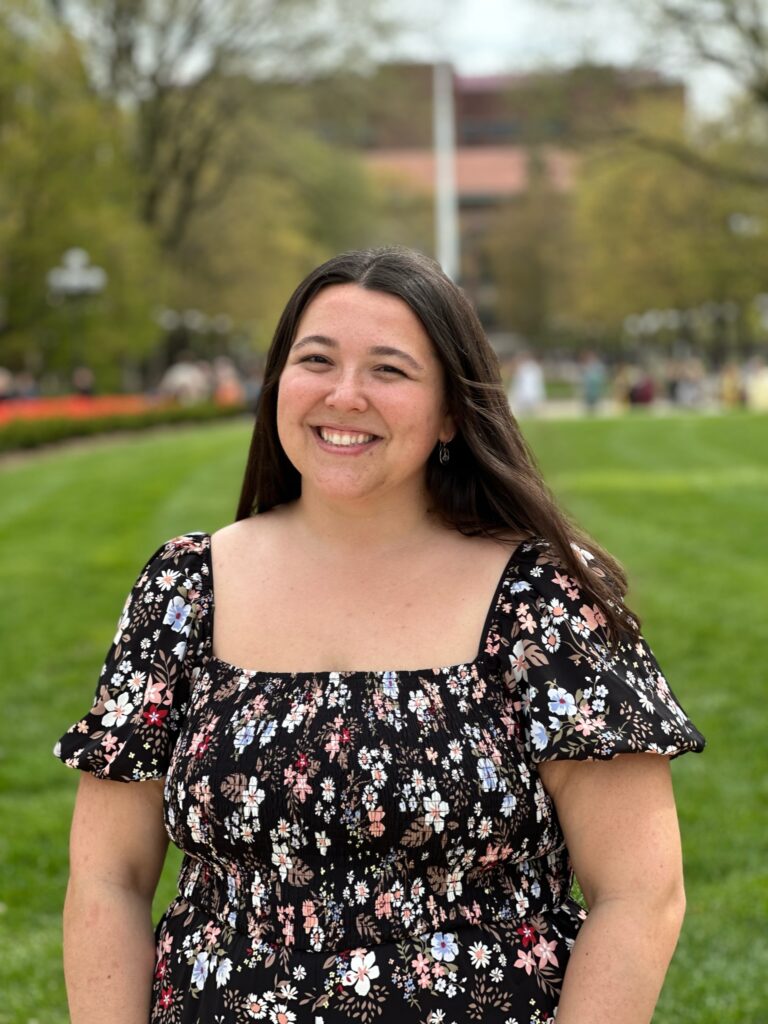 Hello! My name is Ellery Rosenzweig, a clinical social worker, with a strong belief that healing is possible. Sometimes we find ourselves in low moments where we don't feel good enough. It can be challenging to navigate our day-to-day life of work, school, or family while battling our inner thoughts. You are not alone in this experience. Together, we can work on how to build compassion for yourself, recognize your self-worth, and rediscover what brings you joy and peace.
I offer a non-judgmental supportive space to talk through life changes, disordered eating, body image concerns, anxiety, depression, grief, complex relationships, gender identity, and sexuality. As a queer larger bodied person, I understand that societal pressures can deeply impact our thoughts, feelings, and behaviors. I strive to provide trauma-informed LGBTQIA+ affirming care and use a Health at Every Size framework.
My approach to therapy is rooted in active listening, collaboration, and empowerment. I embrace the humor, weirdness, and awkwardness that come along with a commitment to working toward change. I utilize skills from Cognitive Behavior Therapy, Dialectical Behavior Therapy, and Acceptance and Commitment Therapy to work toward meeting your specific goals. I look forward to working with you as we build our therapeutic relationship.