(he/him/his)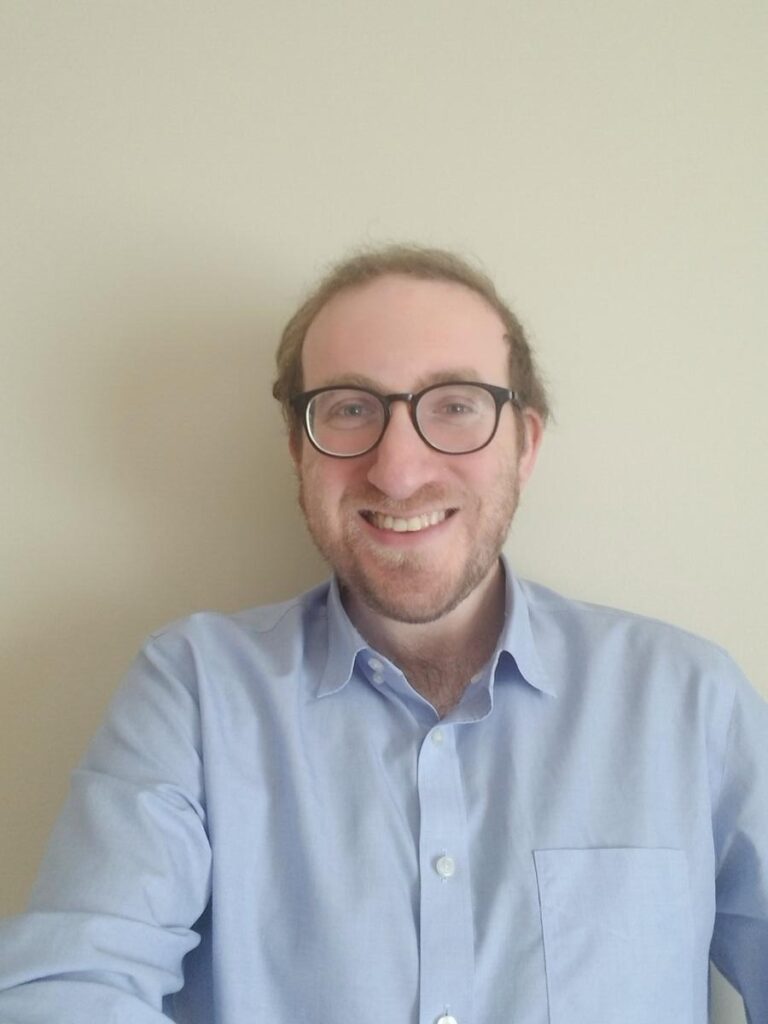 Dr. Charles Starkman is a licensed clinical psychologist who works with adolescents, adults, and their families. He has completed clinical training in inpatient psychiatric hospitals, partial hospitalization and intensive outpatient programs, private practice, private schools, community mental health, and university counseling center settings. Dr. Starkman has extensive experience providing individual, group, and family therapy. Along with specializing in treating individuals with eating disorders and body image concerns, Dr. Starkman's clinical interests include college student mental health, anxiety disorders, trauma-informed therapy, working with LGBTQ+ populations, and non-suicidal self-injury.
Dr. Starkman received his doctorate in clinical psychology from Adler University in Chicago, Illinois. He completed his predoctoral internship at the Louisiana State University Health Sciences Center, School of Medicine in New Orleans, Louisiana, and his postdoctoral fellowship at the Center for Eating Disorders at Sheppard Pratt in Towson, Maryland. He has received formal training and experience with Acceptance and Commitment Therapy (ACT), Dialectical Behavioral Therapy (DBT), Enhanced Cognitive Behavioral Therapy for Eating Disorders (CBT-E), and Interpersonal Therapy (IPT), and integrates these evidence-based therapeutic modalities into his clinical work in order to enhance his clients' quality of life and facilitate the recovery process. Dr. Starkman believes that therapy should be a collaborative, engaging, enjoyable, and challenging process for both therapist and client. He strives to cultivate a safe, empathic, validating, and nonjudgmental space for his clients, and isn't afraid to incorporate humor into therapy sessions.
Outside of work, Dr. Starkman enjoys reading, playing tennis, listening to music, taking long car rides, and spending time with family and friends. He also provides clinical supervision to masters-level psychologists in the Detroit area. Dr. Starkman is a member of the American Psychological Association, Michigan Psychological Association, Association for Contextual Behavioral Science, and the Academy for Eating Disorders. He currently serves as a commissioner for the Farmington Hills Commission on Community Health.