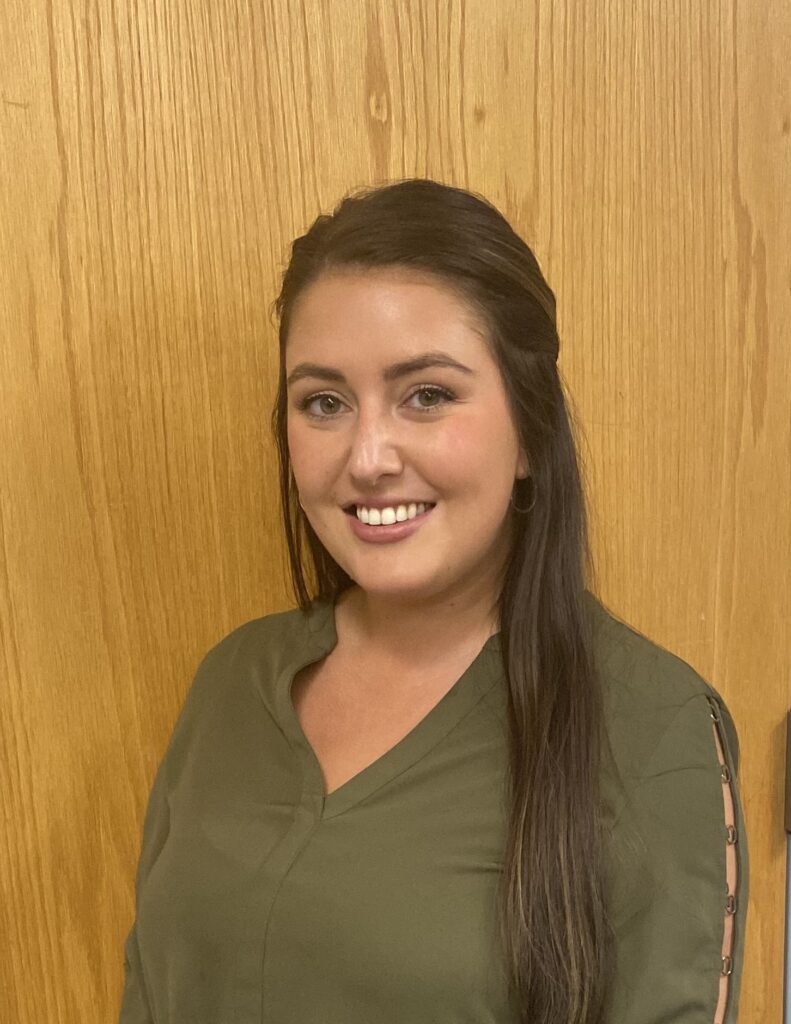 My name is Elexia (Lexi) Sylvester, a Registered Dietitian with a passion for guiding individuals down the path of healing their relationship with food and body. I enjoy forming trusting relationships, including creating a comfortable and inviting atmosphere to provide the utmost exceptional experience.
In my upbringing, food has been the center of spending positive time and making memories with my loved ones. This is a large reason as to why I became a Registered Dietitian, and why I love cooking and trying new foods. I'm honored to help others achieve this feeling!
My passion for working with eating disorders began when I was providing nutrition therapy to patients in behavioral health facilities and acute care hospitals. I wanted to be more involved and provide assistance to these individuals long-term, to create sustainable changes and help build confidence!
I received my Bachelor's in Nutrition and Dietetics from Central Michigan University. Throughout my education and internship I was fortunate enough to experience many areas of nutrition therapy and counseling. Having the ability to create long lasting impacts, build relationships and support individuals through their journey quickly became my main interest and passion.
I'm eager to build more impactful relationships with others and am honored to have the opportunity to help individuals on their road to recovery!