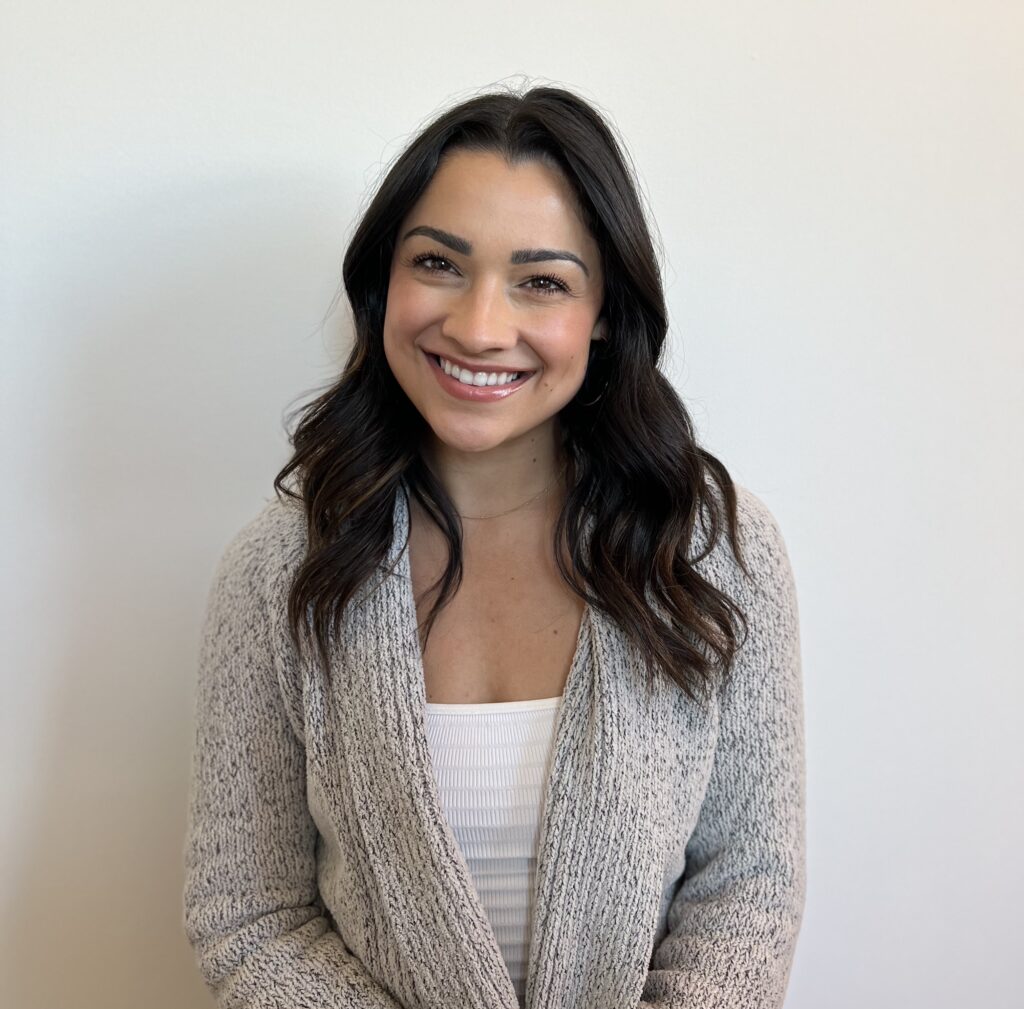 (she/her/hers)
Hello! My name is Isabella (Bella) Largin, a Registered Dietitian with a strong belief that recovery is possible. I have a passion for cultivating collaborative and therapeutic relationships that invite curiosity and allow my clients to feel seen and heard while working on healing their relationship with food and body.
I have a background in both clinical and outpatient settings working with a diverse demographic of individuals. I provide evidence-based care for the treatment of eating disorders of all diagnosis, disordered eating, chronic dieting, exercise compulsion, and food/body preoccupation.
Growing up, I had the privilege to be in a family system that believed that food is a powerful form of connection. Cooking and baking was a way to show love and was seen as a way to celebrate our Mexican culture. I understand that this is not the case for everyone, and It is unfortunately common for individuals to experience significant stress or anxiety regarding their food choices. I strive to help my clients navigate these feelings by creating a supportive and compassionate environment to heal.
Throughout my education, I have had the chance to experience multiple levels of patient care, and quickly grew passionate about working alongside those who were in recovery from their eating disorder. I attended Michigan State University for both my undergraduate degree in Dietetics and for my masters degree in Human Nutrition.
In my practice I use a trauma-informed, weight-inclusive, non-diet approach to nutrition that celebrates each unique body. My intention is to help my clients reach a full recovery from their eating disorder using a patient-centered approach that helps me to tailor treatment to individual needs. I utilize tools and strategies to help my clients reduce stress around food, eliminate food rules, and introduce mindfulness into their eating experience. I am truly thankful for the opportunity to learn and grow as a dietitian with every new client I have the privilege to work with.